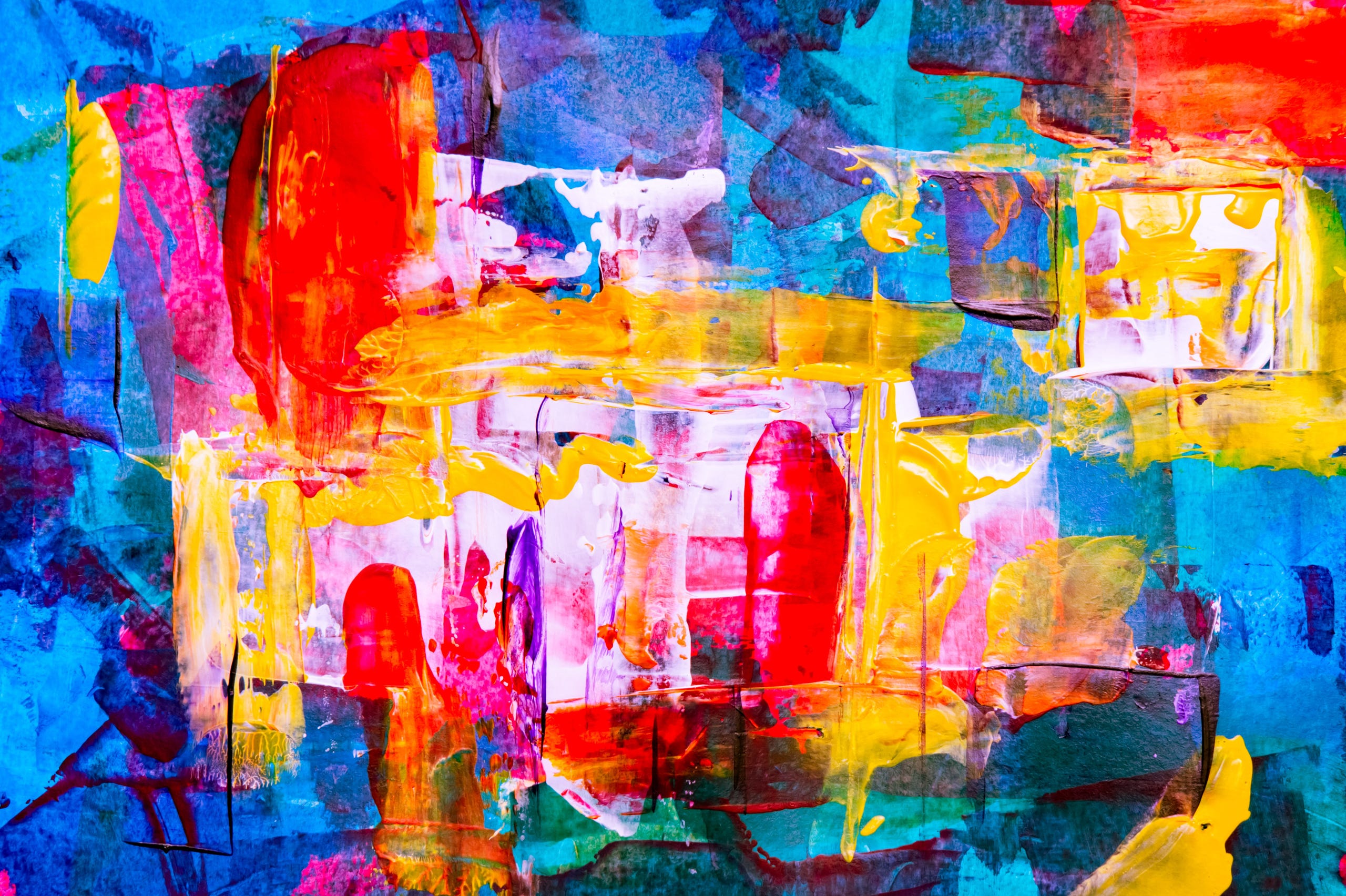 Passionate About Creativity
Blueworld Graphics is a small startup artistic business which represents contemporary artwork by artists living in California, New York, Texas, Michigan and other parts of Asia.
We all have our own passions and talents. Curious about ours? Take a look around our website and you'll find out more about who we are and what we do. We hope you'll love our work!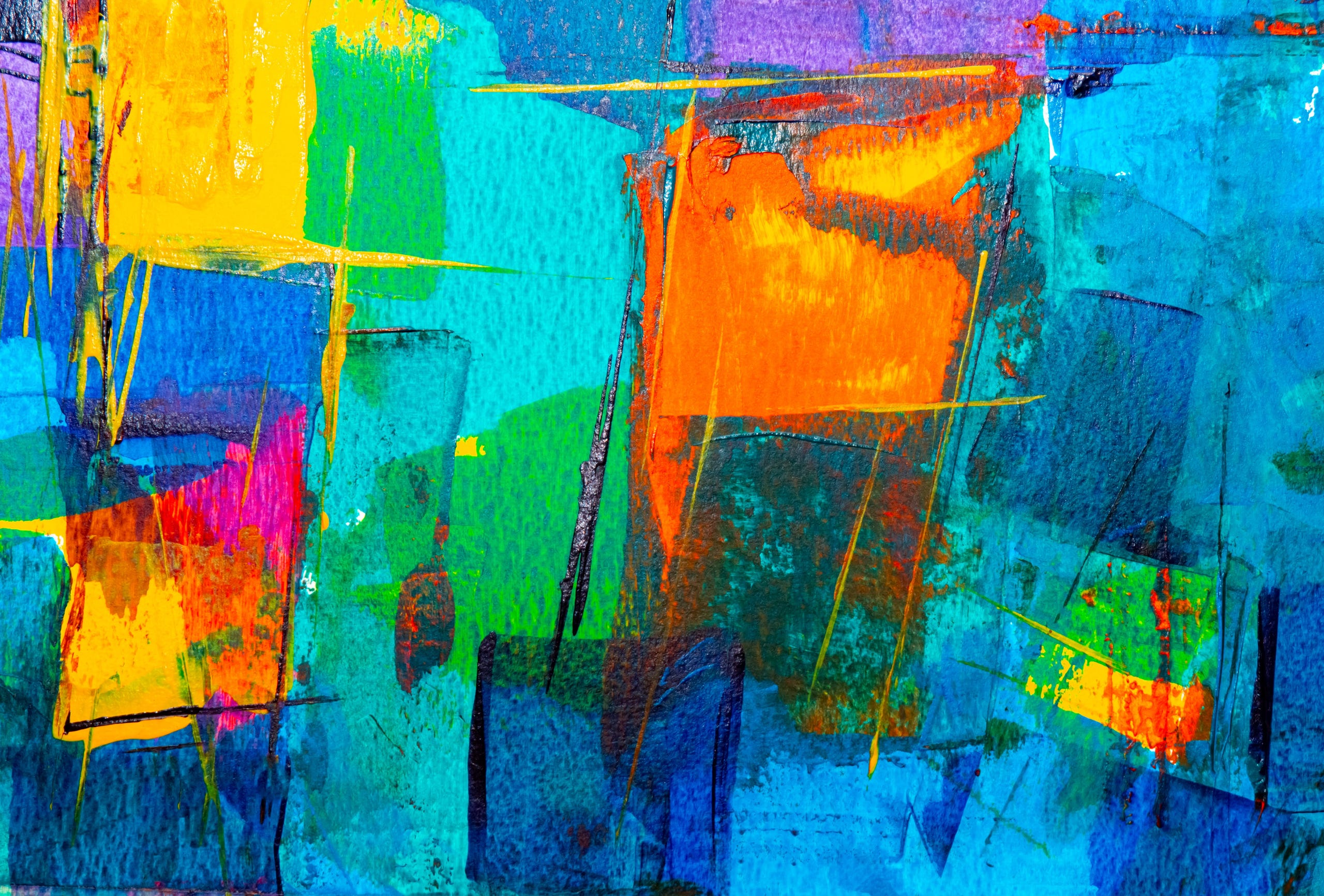 THE BLUESKY STUDIO TEAM
Morgan Stanley
The studio director Originally from London, Stanley attended the University of San Diego, receiving two bachelor's degrees: one in Visual Arts (emphasizing in Painting), and one in Finance. Asides from being a Studio Director Stanley works as a military contractor for a private military company , Stanley worked in the business sector serving as content manager for a San Diego based start-up and interning at numerous marketing and financial consulting companies. Stanley is also a trained oil painter, now combining both his passion for art and his business acumen.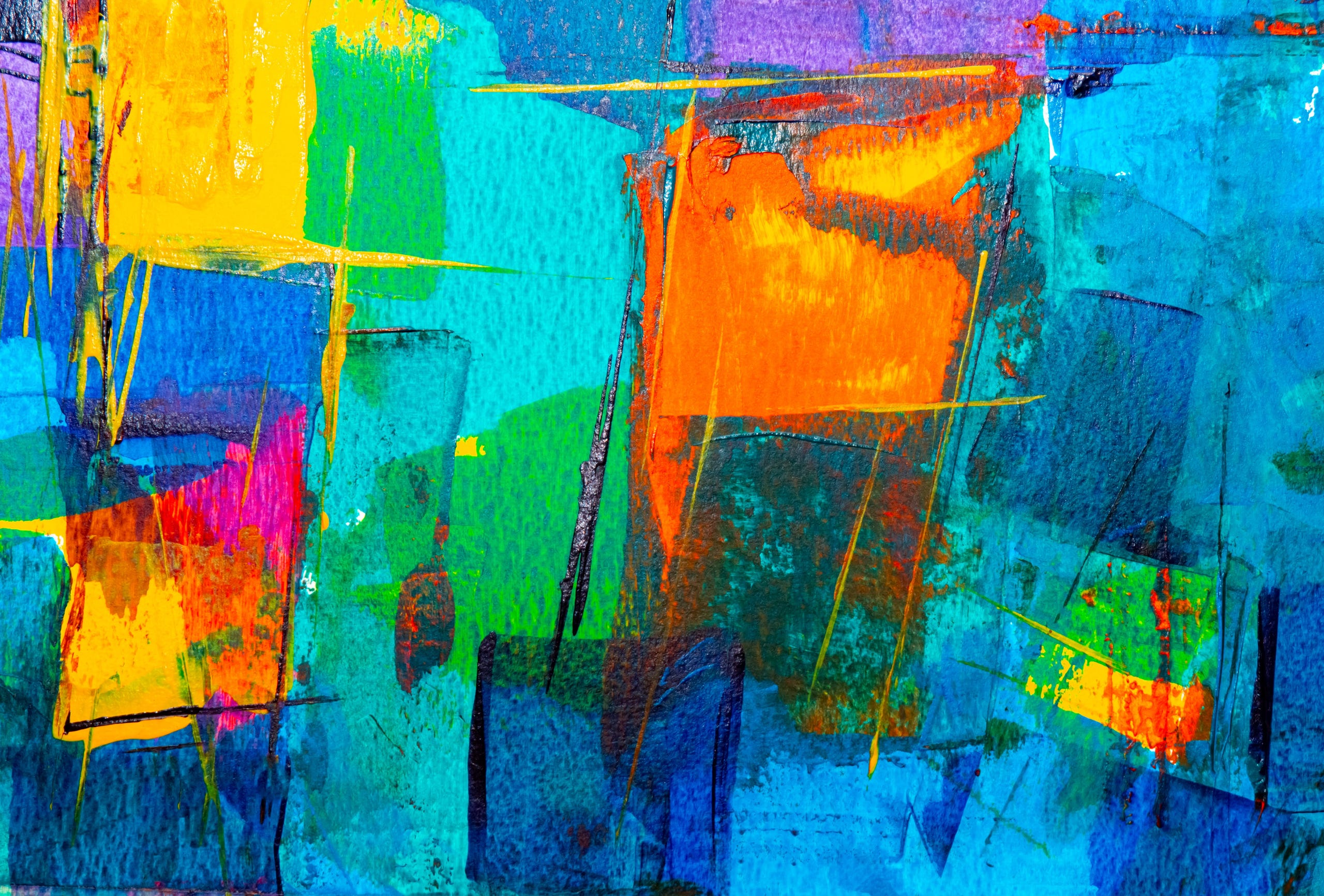 Our Story
Bluesky Artistry was established in Dec 2018 by Cynthia Laurel initially selling a basic range of art materials from a converted front room before her death in 2019, in 2020 Donald Laurel opened an online store offering a small range of products including graphic supplies. Further diversity came with a picture gallery and the publishing of Limited Edition Prints. The business was turned into a Limited Company in February 2020 after the death of Cynthia Laurel, but still remains a family concern.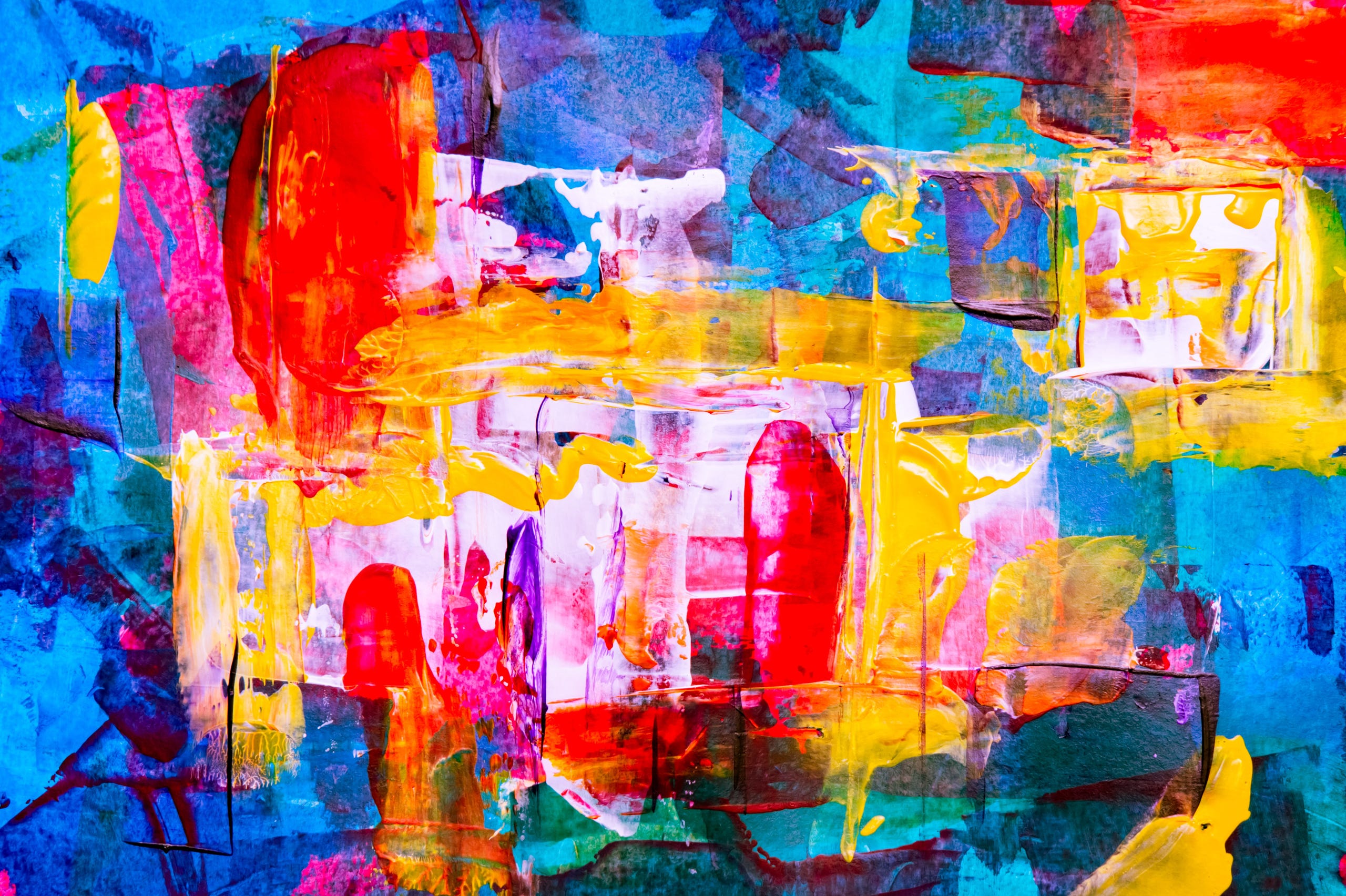 PURCHASING ARTWORK
If you would like purchase a piece of art, you may do so directly on the website, or call or email the gallery to inquire to purchase. We do not charge CA sales tax for items shipping out of state or abroad. We accept all forms of payment. Some pieces from certain artists may not be listed on the website. Please call if you are interested in a particular artist whose work is currently unavailable or not shown on the website.
Looking for our products? You'll find them all right here in our online store. Find your favorite products, browse our collections, and learn more about what's new in store. Visit our store to shop online now!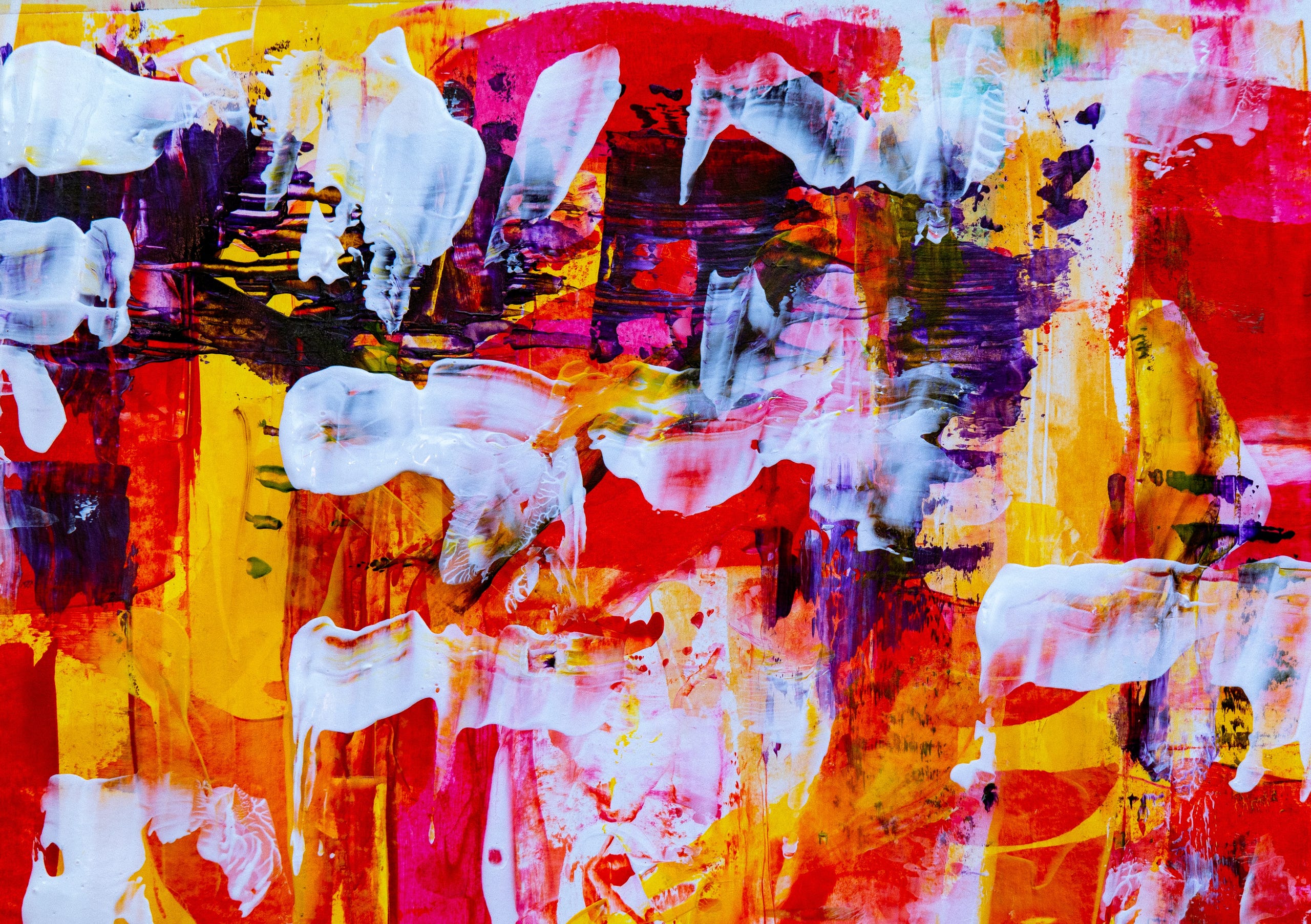 News
Breaking news! We're constantly updating our calendar, so bookmark this page to keep up with all our upcoming events and latest announcements. You'll also get the first look at our new projects, seasonal offers and events, and important notices.